Fashion has been the most important part of everyone's life. It has been part of life since ancient times but with changing times, the fashion trends have also been changing.
Earlier fashion was important only to the rich class but now it has become a prominent part of everyone's life.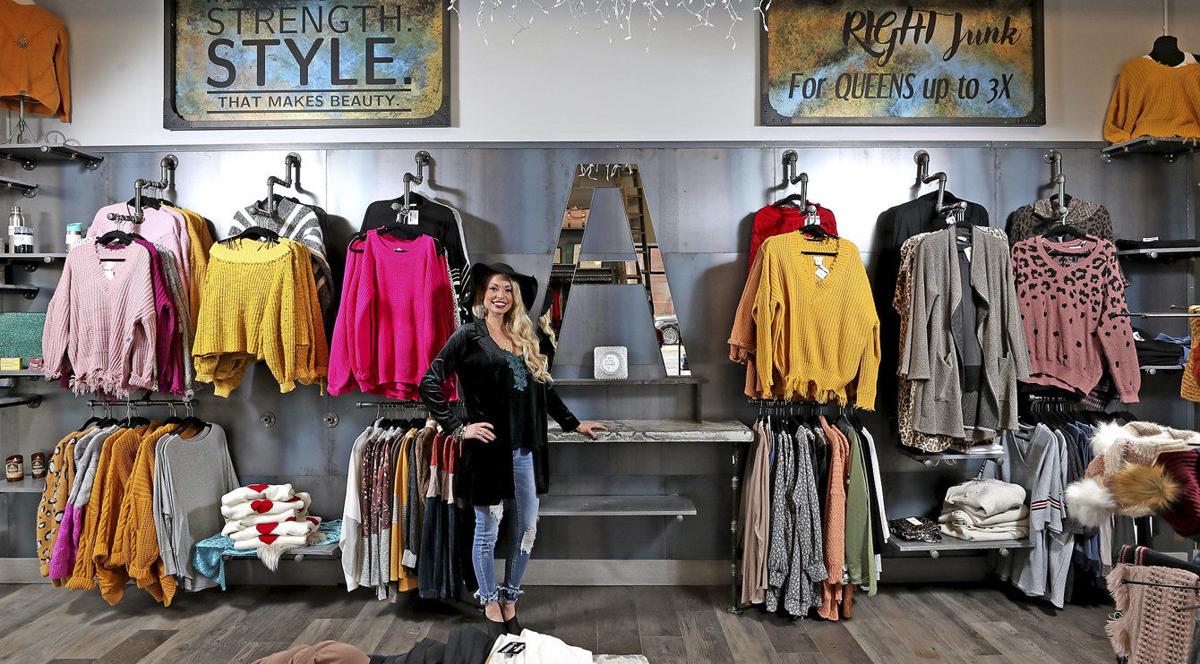 Wearing a beautiful and fashionable outfit especially when you go out has become mandatory for everyone nowdays.
The clothes that you wear can also form style statement.You can also follow the style factor set by celebrities and big personalities.
People should be well aware of the outfits that they wear. It should not hamper the class of the dress and appear less appealing.
It is also about the brand that you choose always. Some brands are the most preferred and the one that earns the maximum profit in the fashion market.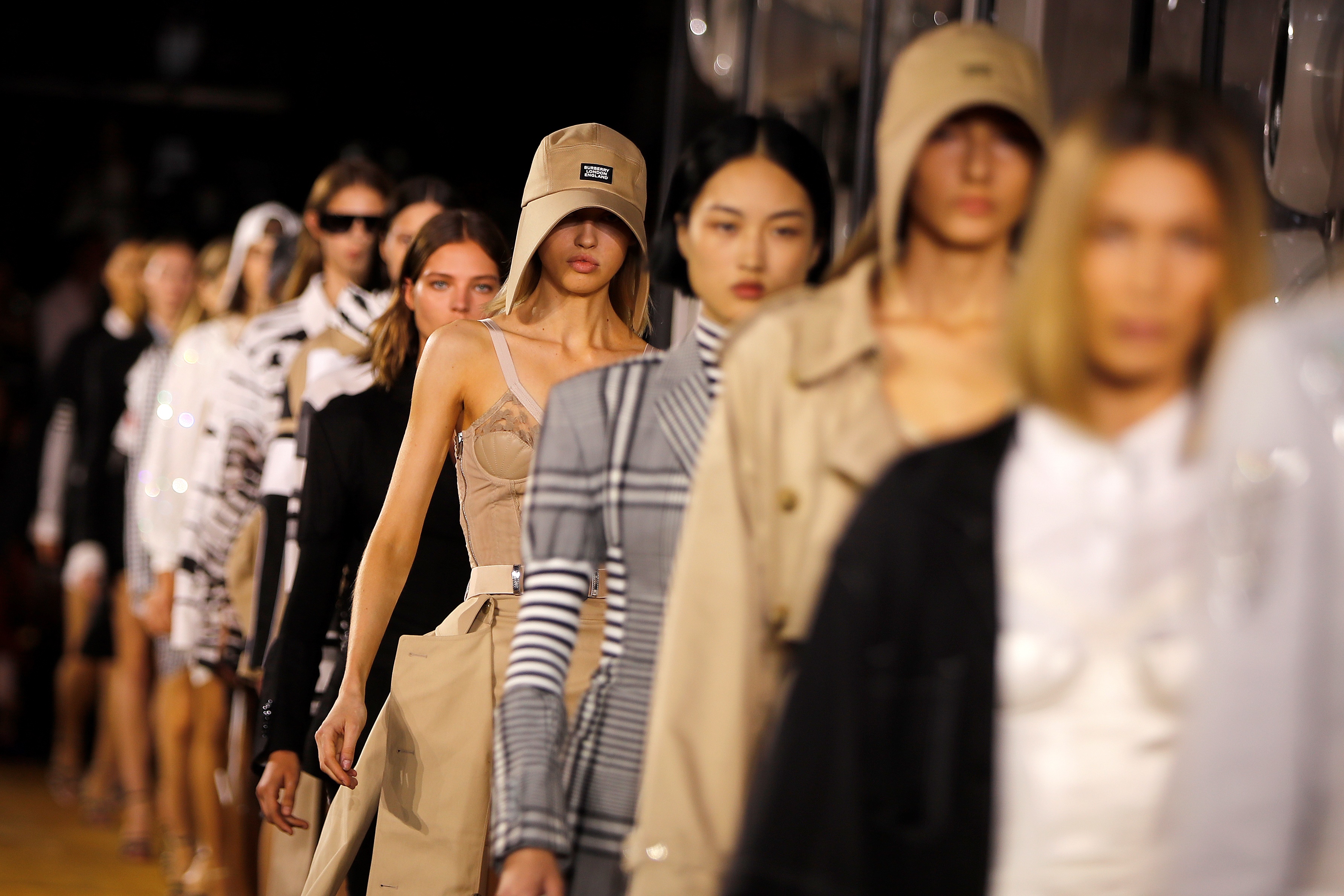 Every brand has its own impression on the minds of people and the trends keep on changing day by day.