The thought of winter itself brings in chill. The phrase "winter is coming" makes you change your entire wardrobe, winter shopping is something that cannot be avoided by any chance, to survive you would definitely need winter apparels and accessories that not just helps in keeping you warm but also make you look a fashionista. Be it whatever season, there's no need to compromise with your fashion statement. As we know, winter is approaching soon you must have started working on your winter shopping list. And we are here to give you suggestions on fashion in winters that you can consider if in case you have missed something. So have a look below before you step out to shop.
Gloves
Gloves are the best way for an organic manicure as it protects your hand from dust and also do not let your fingers freeze while you are texting in the low temperature. Leather gloves are the best that can grab attention and can be worn with dress and overcoats. So, don't out miss on this as these are the most practical accessories that you should own to protect yourself from chilling weather.
Ear-Muffs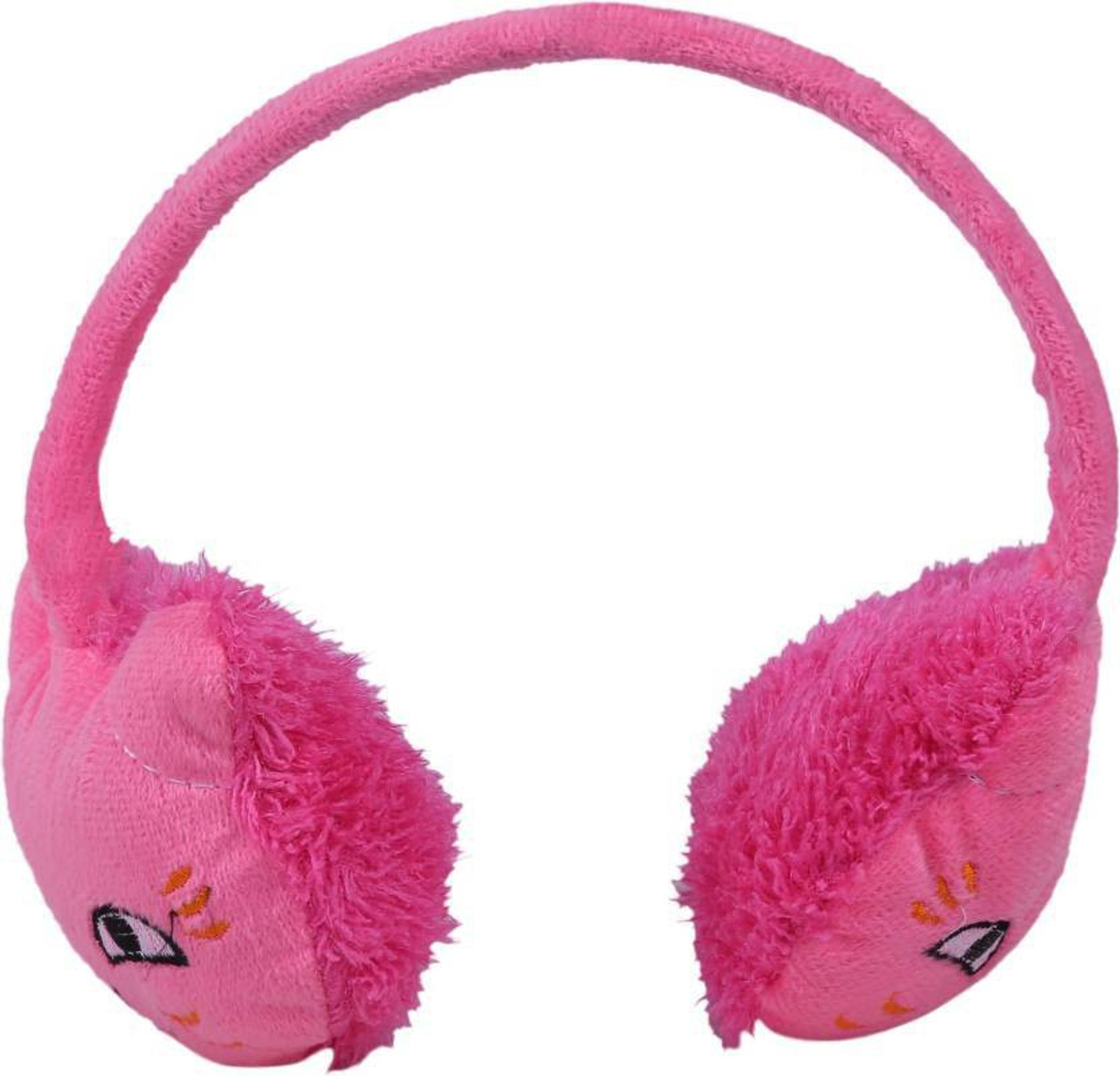 You no more have to stop yourself from flaunting your beautiful hair from hats as in winters as you have an alternative now to keep yourself warm and it's the ear muffs. Ear-muffs would ensure that your safe from hitting cold and the fluffy looking ear-muffs would be an add on to your cuteness. opt for bright color that suits you as it's the first thing that people will notice while looking at you.
Boots
Boots are one of the most essential winter accessories that you cannot miss as it will add points to your style game while safeguarding you from the approaching winter. Any kind of boots looks incredibly fashionable and so thigh-high or ankle length boots can be completely your choice depending on the outfit. It can be worn on high stocking and or on leggings.
Chains and rings
Outfit looks incomplete without accessories but winter season stops you from flaunting most of all your accessories as your body would cover with beanie's, hats and overcoats it wouldn't let your earrings or watches be visible. But chains and rings are the right winter accessories as they will be pretty much seen and also, rings could be worn on gloves.
Fashion in winters is equally important when compared to all the other seasons. Hope you enjoyed reading about fashion. To know more, stay connected to us. Thank you.