Wedding is the most important event in one's life. Everyone specially girls dream it to be the most unique one and they wish to make it the most memorable.
Its obvious that the wedding dress will make you look the most elegant and absolutely beautiful. But apart from that, even the jewellery that you choose makes a difference.
The jewellery that you choose should always go along with the wedding dress that you choose for the big day.
Most of the times when you choose your own wedding jewellery, you might be forced to wear your family's traditional ancestral jewellery piece which symbolizes your family's tradition.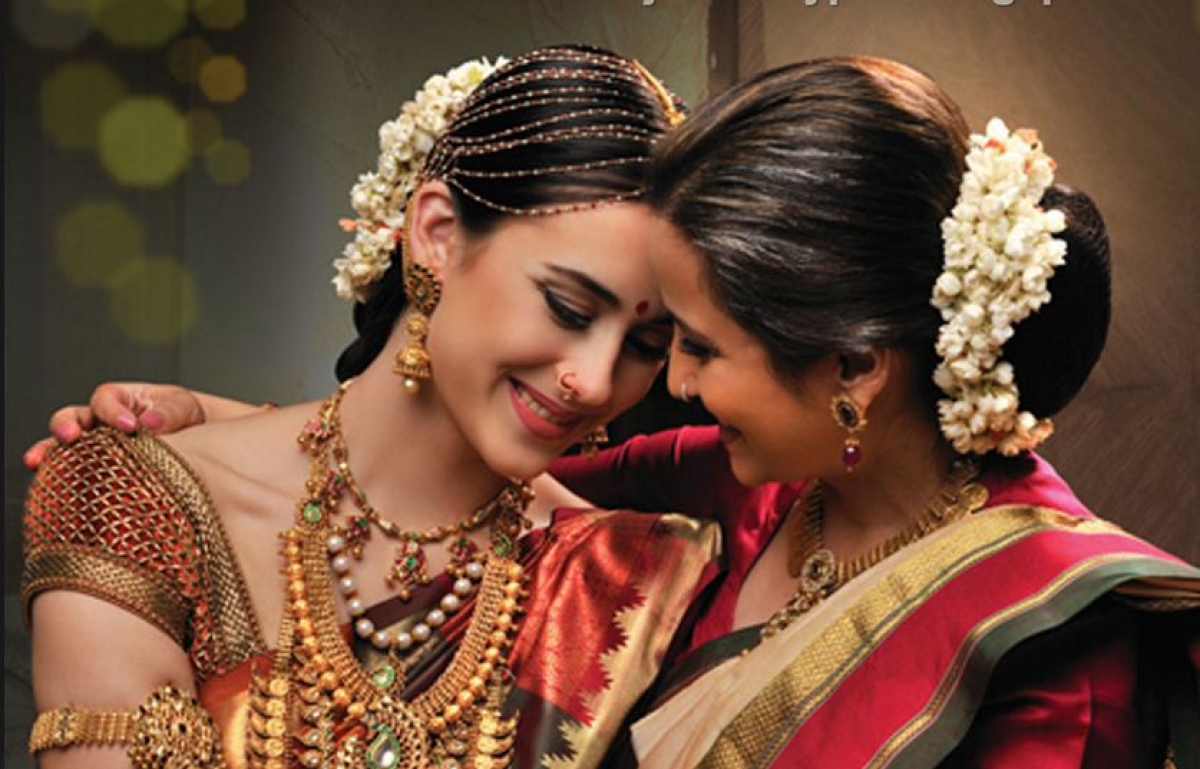 Selecting the necklace that you will wear matters a lot because it is the first highlighting piece that everyone look out for in a bride. So choose the best according to the neckline of your dress.
Always choose the perfect combo of your dress and jewellery. The best choice will give you a goddess feeling on your big day.